Book Dorothea at Your Organization or Event
Dorothea Deley is a professional speaker and subject matter expert.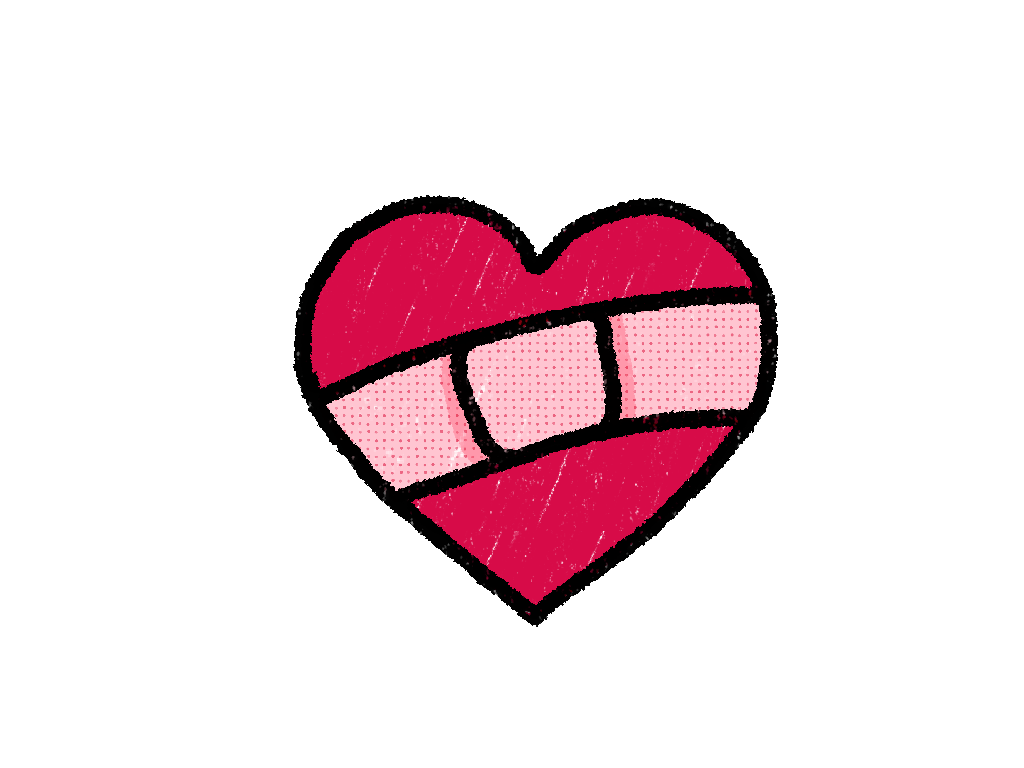 Receive support from people who understand
Read others' experiences
Ask questions
Offer solace to others
Share your own experience
Reader Reviews
Required reading for all dog lovers! Saying Goodbye to Your Dear Dog addresses the difficult but necessary questions we dog parents must face as our furry friends age. Real life anecdotes along with user-friendly workbook pages guide the reader through the these questions. Written with experience and so much heart, this book helps dog parents … Read more
― Liz Lopez
Saying Goodbye to Your Dear Dog is not just filled with useful answers to many questions, it's a wonderful illustrated guide for all dog owners.
― Andrew Adleman
It's so hard to euthanize a pet, both for pet parent and for the vet, but it is an act of love. I've gone through it twice – for Radar and for Muffin. I wish I had had this guide to help me clarify that the time was coming. This book is a compassionate guide … Read more
― Leslie Scrimshaw