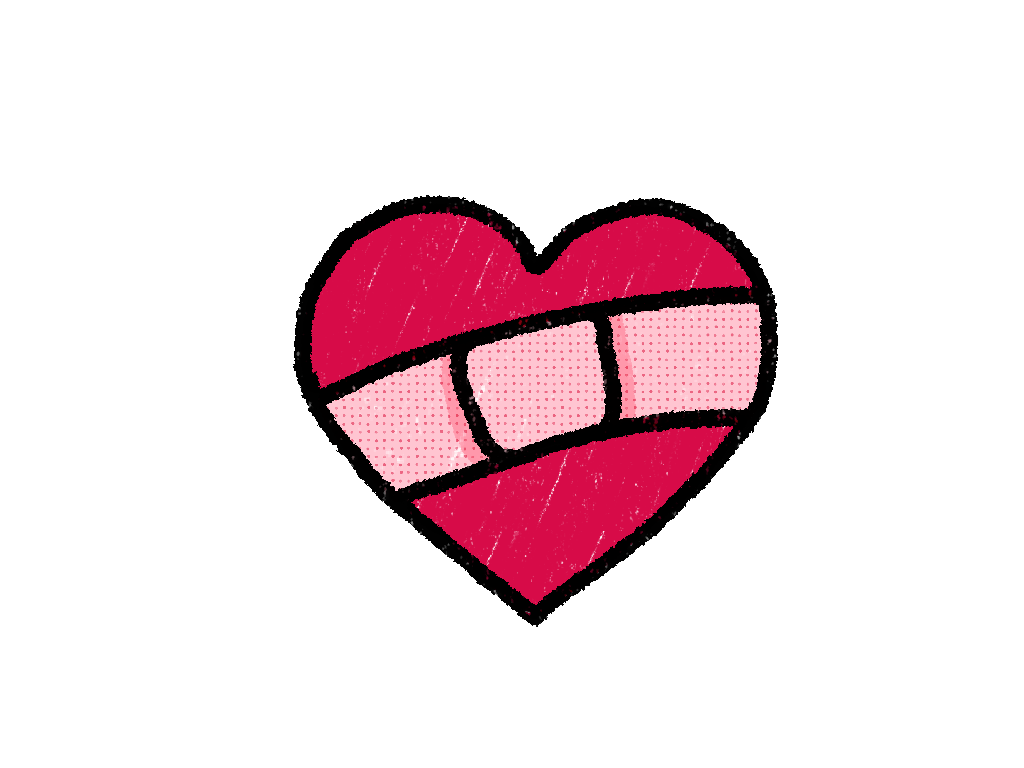 Receive support from people who understand
Read others' experiences
Ask questions
Offer solace to others
Share your own experience
Reader Reviews
Many of us have been there, and it's heartbreaking! I wish I had had this book when we were in this situation with our beloved Django. The questions are so helpful and kind. So much love in here, it's like a heartfelt hug!
― Julia Jai
Saying Goodbye to Your Dear Dog is not just filled with useful answers to many questions, it's a wonderful illustrated guide for all dog owners.
― Andrew Adleman
Such a thoughtful book for any pet owner (or human!). A gracious and caring guide to a quality end of life for your dog.
― Emily