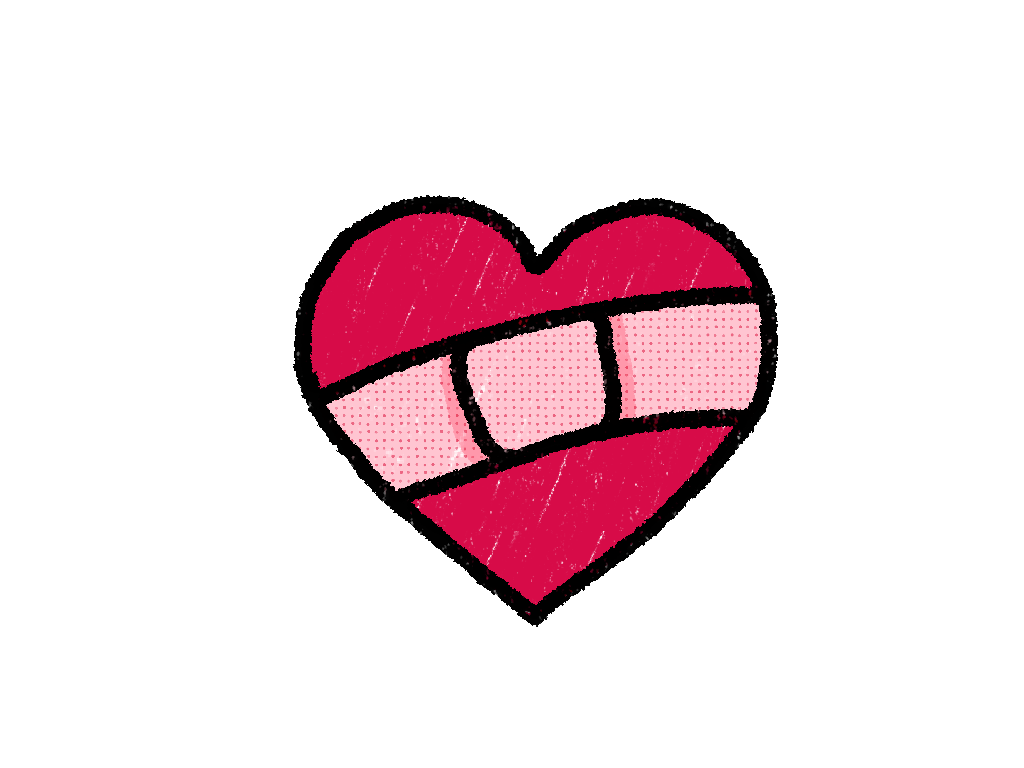 Receive support from people who understand
Read others' experiences
Ask questions
Offer solace to others
Share your own experience
Reader Reviews
Saying Goodbye to Your Dear Dog is not just filled with useful answers to many questions, it's a wonderful illustrated guide for all dog owners.
― Andrew Adleman
Although it's written for dog families, this book is like a hug for anyone who must contemplate their beloved's critter's eventual end. We have three cats and no dogs, but I'm sure this remarkably loving, thorough, and followable guide will hold my hand when we reach the later days of our cats' lives. We thought … Read more
― Hilary
Such a thoughtful book for any pet owner (or human!). A gracious and caring guide to a quality end of life for your dog.
― Emily