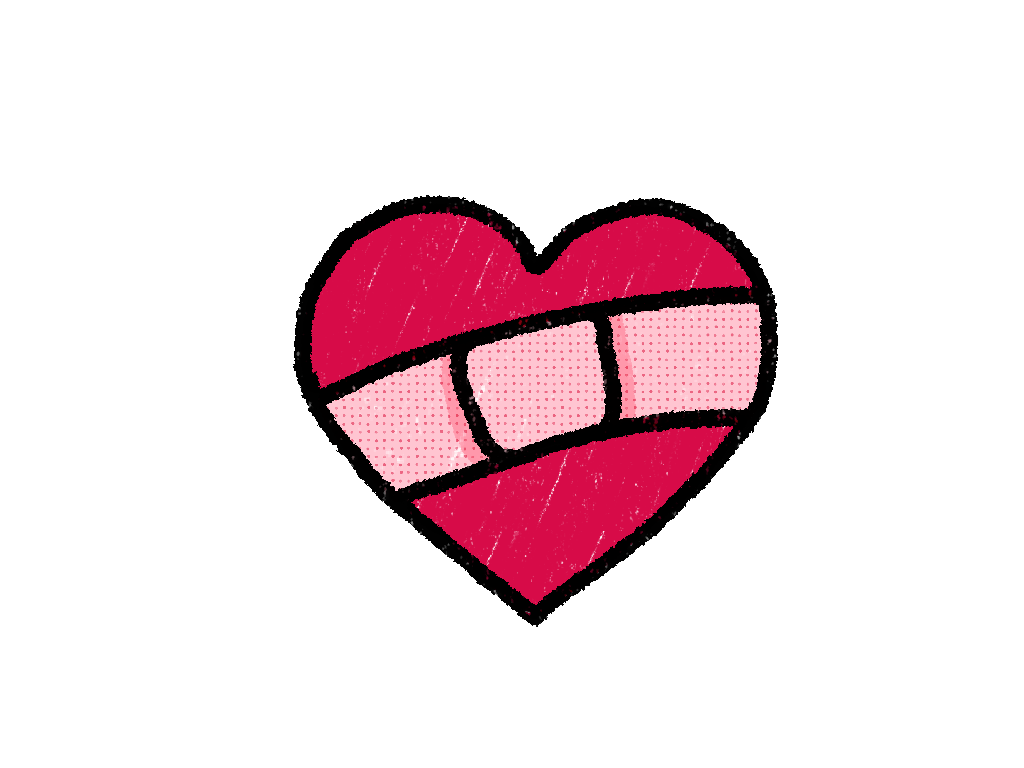 Receive support from people who understand
Read others' experiences
Ask questions
Offer solace to others
Share your own experience
Reader Reviews
Such a thoughtful book for any pet owner (or human!). A gracious and caring guide to a quality end of life for your dog.
― Emily
Required reading for all dog lovers! Saying Goodbye to Your Dear Dog addresses the difficult but necessary questions we dog parents must face as our furry friends age. Real life anecdotes along with user-friendly workbook pages guide the reader through the these questions. Written with experience and so much heart, this book helps dog parents … Read more
― Liz Lopez
Many of us have been there, and it's heartbreaking! I wish I had had this book when we were in this situation with our beloved Django. The questions are so helpful and kind. So much love in here, it's like a heartfelt hug!
― Julia Jai